Ervin Tolm
Sergei Pushkin
Gennady Anisimov
Ivar Valk
Rita Meremaa
Paul Miller
Daniel Kuzmin
Ande Udumäe
Natalja Boitsova
Tiit Übner
Klen Alanurm
Valter Rõõmusoks
Sirje Kasu
Andrus Pisa
Riina Nõmm
Aleksander Bondarenko
Aare Järvik
Siiri Saks
Liina Kungla
Peeter Karja
Berit Osula
Raimu Vaher
Aleksander Ridal
Jüri Buga
Mihail Grabovski
Kerli Part
Lauri Koger
Leonid Trojan
Vallo Murulaid
Toivo Teltvei
Olga Mikheeva
Mati Neigo
Meinart Mihkelson
Valdo Tammistu
Taimi Jaansalu
Harald Suurmets
Heiti Konnov
Tiiu Tõnissoo
Eduard Mohkov
Silver Varendi
Elina Gafurov
Liina Tikko
Urmas Tali
Toomas Raid
Jüri Klimberg
Alexandr Lagno
Olga Boikova
Rait Remmel
Katrin Öösalu
Viktor Milosevitš
Ene Suurmets
Sigrit Laiuste
Oleg Šuljev
Julia Nikolenko
Maxim Bolsakov
Urve Viks
Mehis Laur
Madis Tarto
Marju Lõiv
Deniss Kroinov
Priit Männiksaar
Aare Lass
Sven Sarapuu
Jüri Karu
Andres Rets
Hanno Liier
Aller Int
Uku Ratas
Peeter Johanson
Kairi Jürgenson
Leino Rätte
Andrus Nool
Alar Kattai
Rein Metsaru
Urmas Merilain
Ahto Sakarias
Toomas Naar
Andrei Einasmaa
Enn Vesker
Sulev Koppel
Andrus Köst
Allan Kirsch
Maarek Lumi
Hanno Liier
Arvo Pikk
Gert Roosa
Erland Martson
Kaia Laur
Mati Mäe
Venda Luhamäe
Liivi Abel
Üllar Kuusik
Kaljo Luukas
Tõnu Piibur
Janno Ritsberg
Tõnis Mattiesen
Peeter Nõmmeots
Üllar Kaljuste
Raivo Karpin
Tamara Tarajeva
Tiit Mahlakõiv
Andrus Klaos
Tiit Aul
Tarmo Juhkam
Risto Etti
Kalev-Andres Leesik
Matti Luts
Aleksandr Jerofejev
Tarmo Mölder
Arvi Kivi
Tarmo Kivirand
Mati Valge
Valdo Randlahe
Arvet Tenis
Urmas Uukkivi
Andres Koldre
Urmas Saksniit
Aivar Venno
Johannes Aalik
Aado Mägisoo
Aivo Unt
Margus Orasson
Raivo Avango
Ain Tuuksam
Heino Teedla
Aivar Pukk
Kaido Rahu
Margus Nurk
Imre Truuväärt
Arvi Mikola
Tarmo Varma
Matti Paas
Evald Lass
Indrek Peet
Heino Tagel
Hugo Osula
Tiit Vilba
Kuldar Väärsi
Kaarel Mägi
Paul Kõiv
Vladimir Laos
Paul Kõiv
Aleksei Zaitsev
Benny Nugis
Endel Pastel
Väino Ernits
Ülo Annuk
Raivo Suits
Jaan Männistu
Indrek Kann
Arved Rämmer
Kuno Ujok
Madis Pihlap
Mati Lapmaa
Kalle Kurm
Rein Lindsaar
Uno Laas
Malle Raud
Toivo Leht
Toivo Leht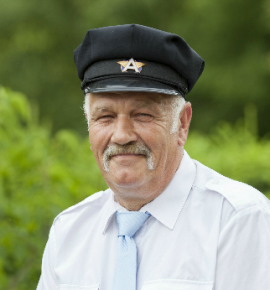 Evald Lass
Chairman of the Board
+372 515 4399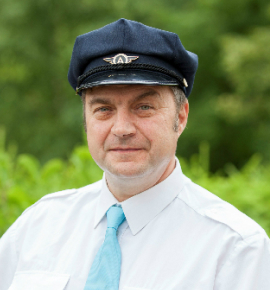 Indrek Peet
Member of the Board
+372 514 7684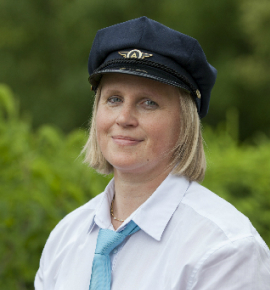 Kaia Laur
Member of the Board
+372 503 5034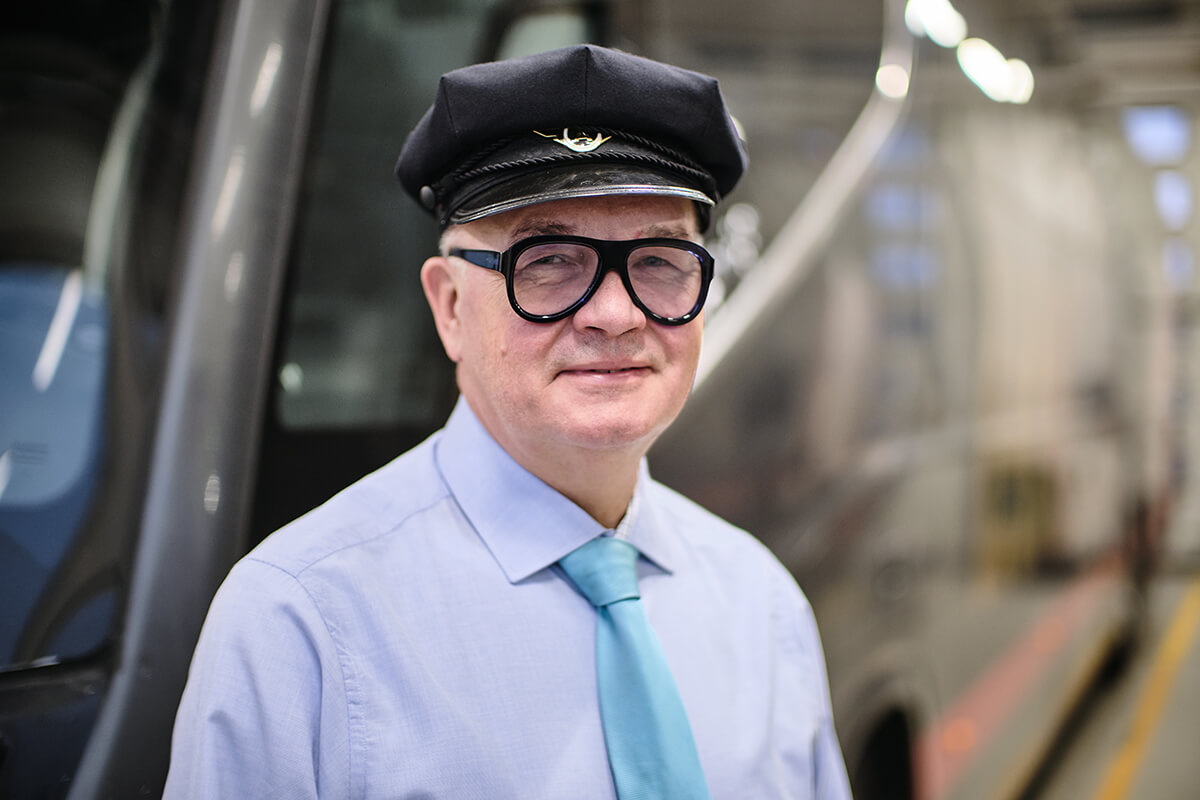 Raivo Avango
Member of the Board
+372 5695 6399
Do not hesitate to contact the region leaders to become a member of the Estonian Bus Drivers Association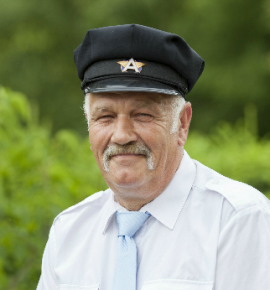 Evald Lass
Harju County
+372 515 4399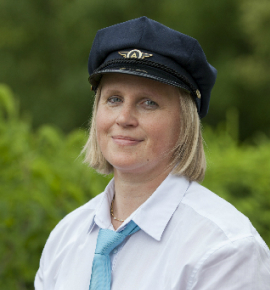 Kaia Laur
Tallinn
+372 503 5034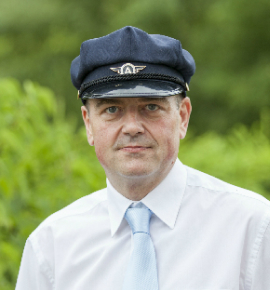 Tarmo Kivirand
Tartu City
+372 5346 9506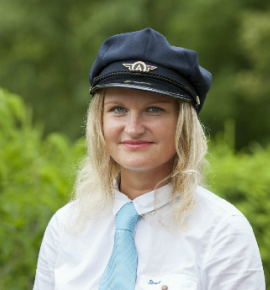 Kairi Jürgenson
Tartu County
+372 5666 8596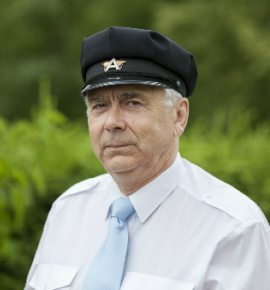 Ülo Annuk
Jõgeva County
+372 503 2376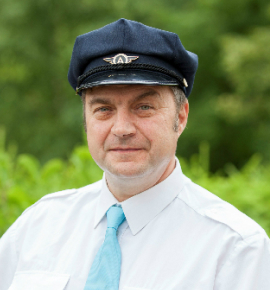 Indrek Peet
Jõgeva County
+372 514 7684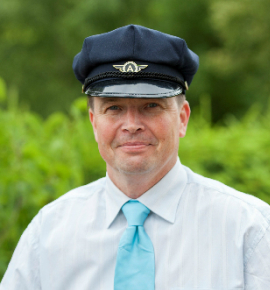 Gunnar Jakobson
Mulgi County
+372 5698 0782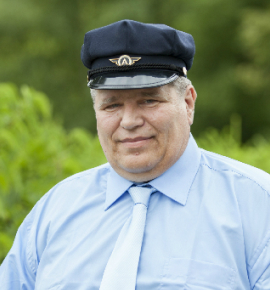 Raivo Karpin
Pärnu County
+372 520 6956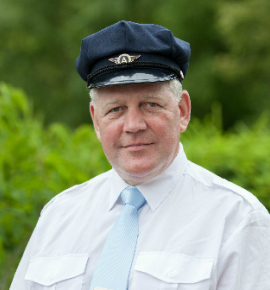 Rein Lindsaar
Võru County
+372 552 8134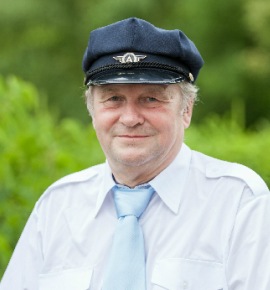 Väino Ernits
Ida-Viru County
+372 5695 6399
Special thanks to our honorary members, thanks to whom we are active
Hugo Osula
Toivo Leht
Malle Raud
Kuldar Väärsi
Berit Osula
Our male vocal group
---
The history of the male vocal group Vikero, consisting of former bus drivers, goes all the way back to 1967
The founder and first conductor of the group was the talented musician Hans Kadak, at the time the group worked at the car park of the Ministry of Healthcare. When Estonia regained its independence many companies ended their business and so happened with the company VIKERO was working at. The male vocal group no longer had the material support necessary for operating. Group chief Jaan Kosk was the one who came up with a solution, at the time he worked at the national PLC MOOTOR. He was the one who turned to the manager of MOOTOR and proposed to idea to establish a male vocal group with the company. The idea was welcomed instantly because of the positive makings such as powerful singers at MOOTOR and the members of the former Ülemiste branch male vocal group which had not been active, in addition to the 'homeless' VIKERO singers.
Today, the members of the male vocal group Vikero are: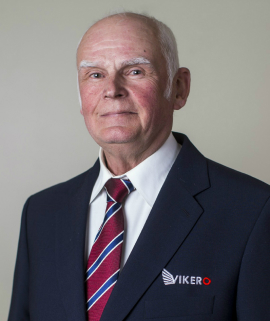 Paul Ruudi
conductor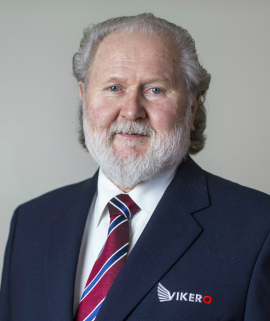 Hendrik Jaagusoo
I tenor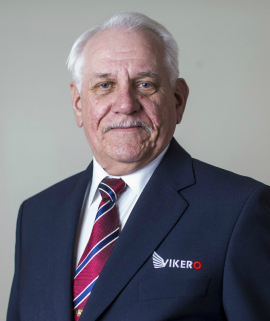 Rein Lepp
I tenor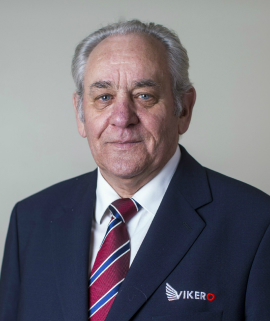 Ants Lepp
bass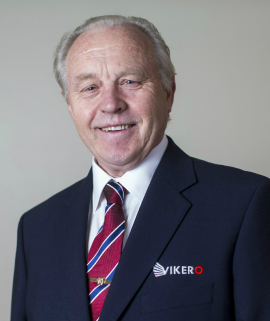 Jaan Kosk
II tenor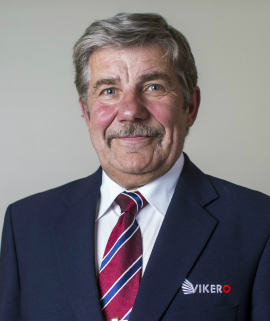 Tõnu Kuurmaa
baritone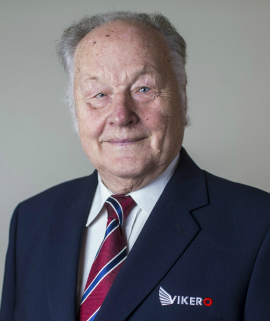 Toivo Ojaveski
baritone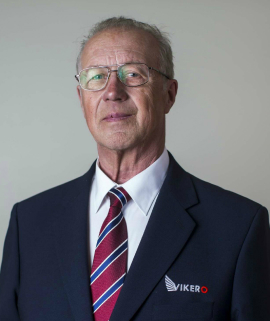 Rein Ahe
bass
Peeter Aro
II tenor
Hans Kadak agreed to conduct the group and the noted singer and voice teacher Raimund Alango agreed to assist him. Since the number of people interested in singing in the band exceeded the number of band members to be, Hans Kadak and Raimund Alango got the chance to put together the best group possible. The new group consisted mostly of singers working at MOOTOR and former VIKERO singers. In honour of the group conductor, the talented musician Hans Kadak, the singers decided to continue working with the name VIKERO. In 1996 the talented musician Paul Ruudi agreed to conduct the band and for many years the noted singer and voice teacher Raimund Alango assisted him. In 2015 the current formation of the 48-year-old VIKERO celebrates its 25th birthday and 20 years of Paul Ruudi as the conductor of VIKERO.
Vikero has recorded three CDs:
"Laulud kui vein"
Songs like wine
"Eesti sõduri laulud"
Estonian soldier's songs